Project
New policy for US Republican Party
DONATE
Consider donating also to this site to support all projects on it.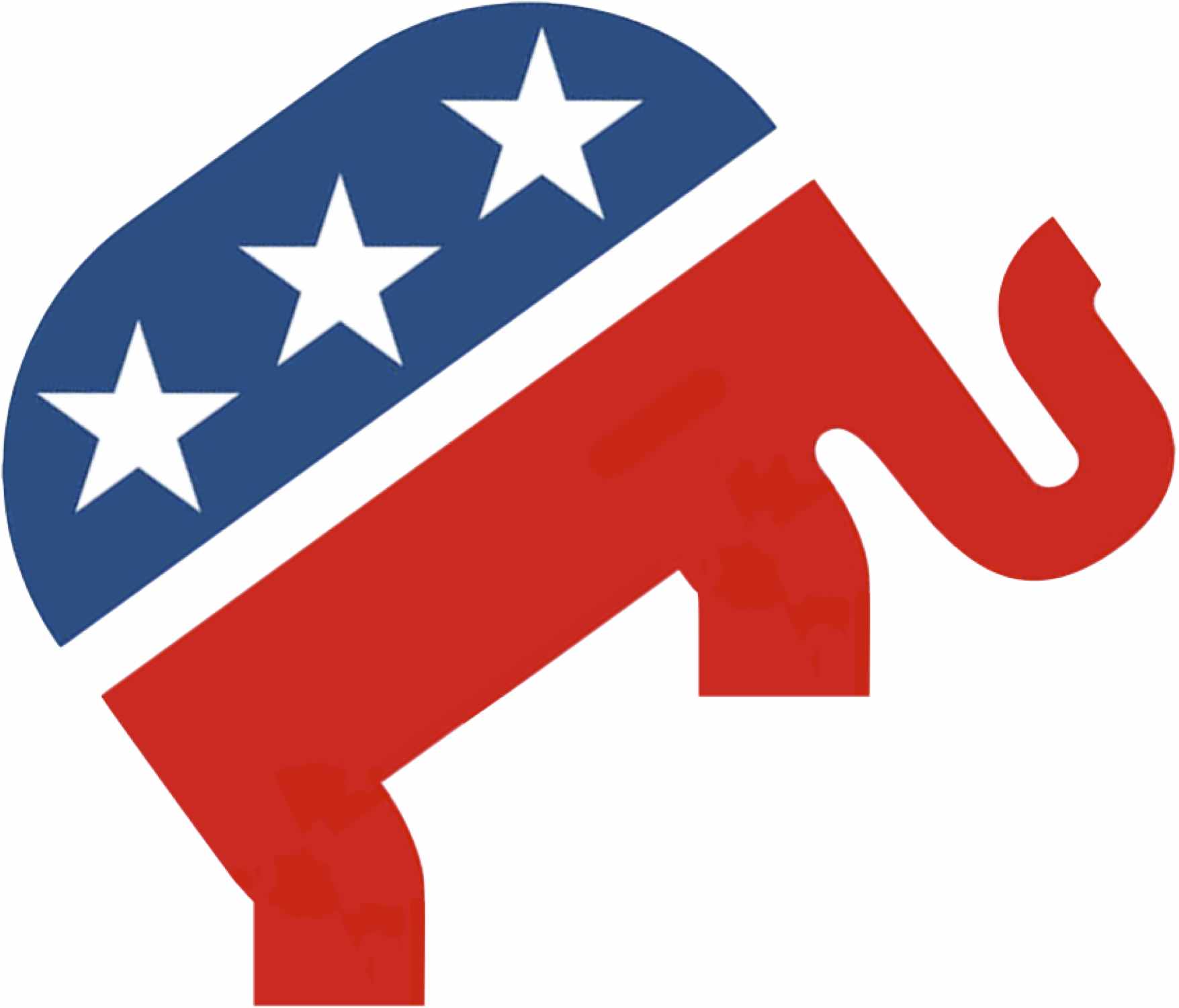 I propose to add the following requirement to the official policies of the US Republican party:
The principle "If a person is poor, then he deserved it, it means that the rich should humiliate the poor so that they become even poorer." should be denounced. Everyone found following this principle should be excluded from the Party.
This fundraiser is to lobby the Republican party to adopt this principle.
It is an Israel based lobby. Currently I collect the money for this project to my personal bank account (due to not having a better option), but the collected money are to be used first to create a relevant lobbist nonprofit in US (and surely redirect money to that organization instead).
Project Ether withdrawal history.
User

Project created

June 5, 2019, 5:43 p.m.

Project last updated

March 2, 2020, 12:33 p.m.

Ethereum receive address

BitCoin donate address

More donate URLs

Token name

Token symbol

Project name

New policy for US Republican Party

Allowed uses of money

Allowed using money for advertisment

True

Allowed using money for press releases

True

URL

Ownership

personal

Country

Israel

Organization name

Organization number
Old versions of the project
Old Ethereum smart contracts
None