The U.S. food and drug Administration has recently announced that it may use blockchain technology in the future. According to them, this technology would be used to improve medical product reviews.
The deputy commissioner of the institution, Abernethy, has affirmed that the main goal of the organization is to modernize the way that healthcare communicates with other important companies/organizations. According to her, the organization will use blockchain (cryptocurrency) coupled with Artificial intelligence and API to create an inter-operatable system that will handle the way information is shared.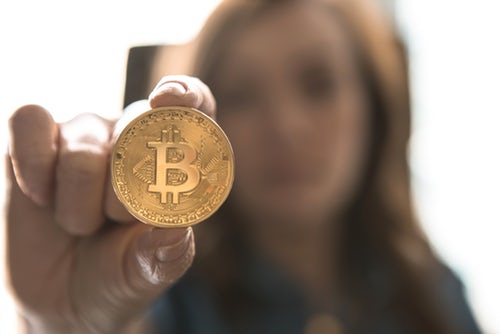 Abernethy stated that this will make the agency much more agile and efficient. She also affirmed that new solutions will allow the cross-checking of information and guarantee that the quality of data will be very solid.
With blockchain technology, a system in which information is sent quickly and feedback received in real-time. The whole process of medical report and approval will become quite faster this way and less paperwork will be needed as blockchain is an immutable ledger that can easily store all this.
Another way in which blockchain technology can be used is to improve the quality of medical surveillance and to determine when medical services would be needed to treat a particular disease.
This new system is expected to be launched in around a month or two, according to Abernethy.